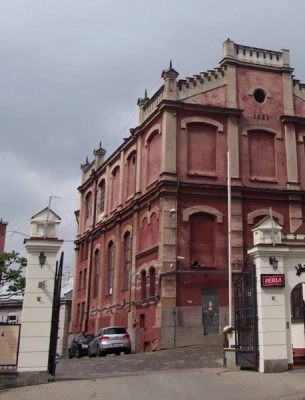 The need
Perła is one of the largest regional alcoholic drink producers in Poland. Product range has over a dozen brands exporting to Europe, the United States, Australia, Russia, as well as Chile, Paraguay, Ghana, Cameroon and Zambia.
Perła has extensive marketing and reaches clients through many channels, including ATL, BTL, direct advertising, sponsorship, through the organization of events, also has its own bars and apartments. In connection with the enormity of work related to the promotion and support of current campaigns, Perła came with the initiative of subcontracting some of the graphic and creative works to us.
Services
The most important goal of the project is efficient and flexible creative support in the field of graphic designs and animations for current promotional Perła Browary Lubelskie campaigns.
Product Design
Promotional videos
Sponsorships animations
Support and maintenance
Print materials
Social Media graphics
Graphic support
Creative support of Perła promotional materials are a wide spectrum of gadgets, posters, leaflets, calendars. Each of the projects is carried out in cooperation with the Perła marketing team, it is based on the current strategy of the campaign, but still as part of the visual identity of the brand.
Do you need creative support?
If you liked the way we work, let us know! We will be happy to prepare a free quote, which you will receive within 2 business days.