About
Crafting smooth digital products
The basis of every business is the trust between team members and business partners. Smooth relationships move the project to a higher level of productivity, which is why creating effective communication paths is so important. We believe that by designing refined things in a friendly process for everyone, we create a positive environment to build outstanding products.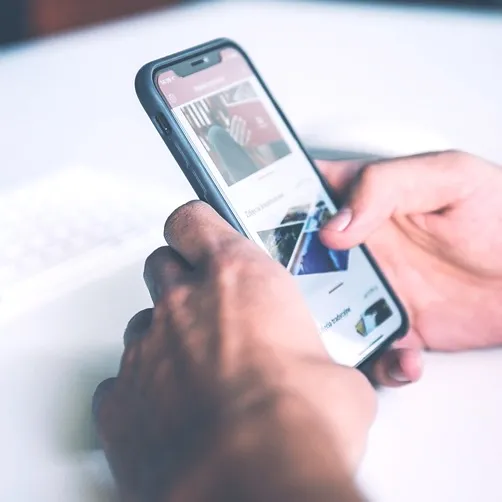 Focused on details
The devil is in the details, and good design is one that is invisible. Years of experience have allowed us to see that refining the details is the basis for creating a high-quality product.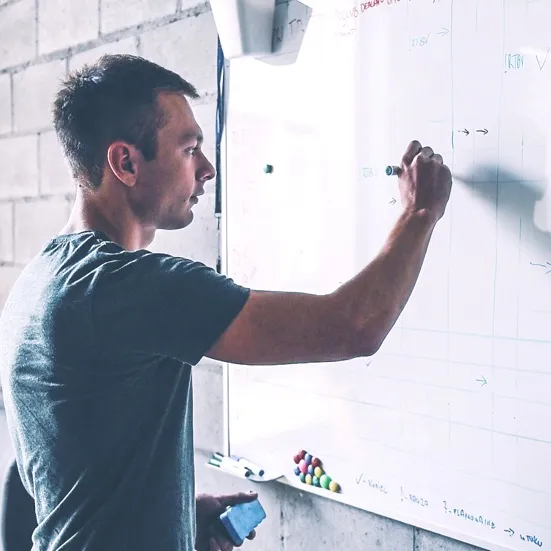 Smooth process
Anyone who has participated in an it project is aware of how complicated this undertaking is. Hence, our main goal is to run the project in an easy, transparent and friendly way for people outside the it industry.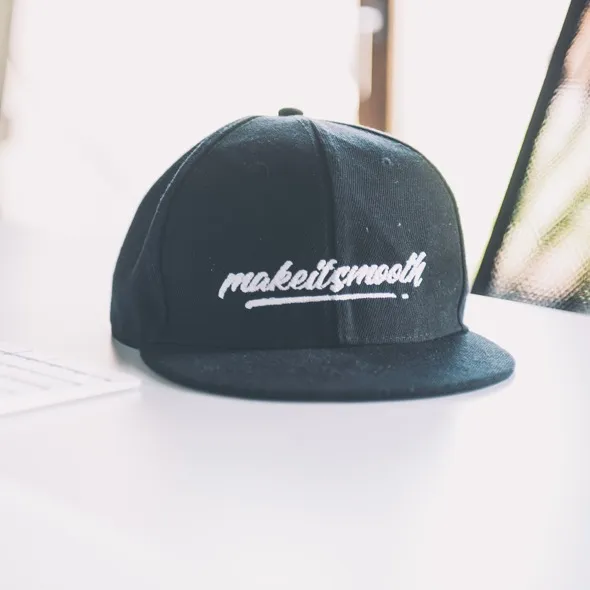 Proactive
The client's success is our success, therefore we adhere to the principle of full openness and transparency. We consult and offer advise at every stage of the cooperation. We strive for success!
Usługi i technologie
W nich jesteśmy najlepsi
NAGRODY
Nasze osiągnięcia
CSSWinner Star
Ocena w Clutch 4.9/5
BESTCSS 2x SIte of the Day
CSSReel Site of The Day
Nasi partnerzy
Marki, dla których pracowaliśmy
Let's talk
We can help you to turn your idea into a real venture. Just write us. If you are interested in joining our team, don't hesitate. We are always looking for talents!